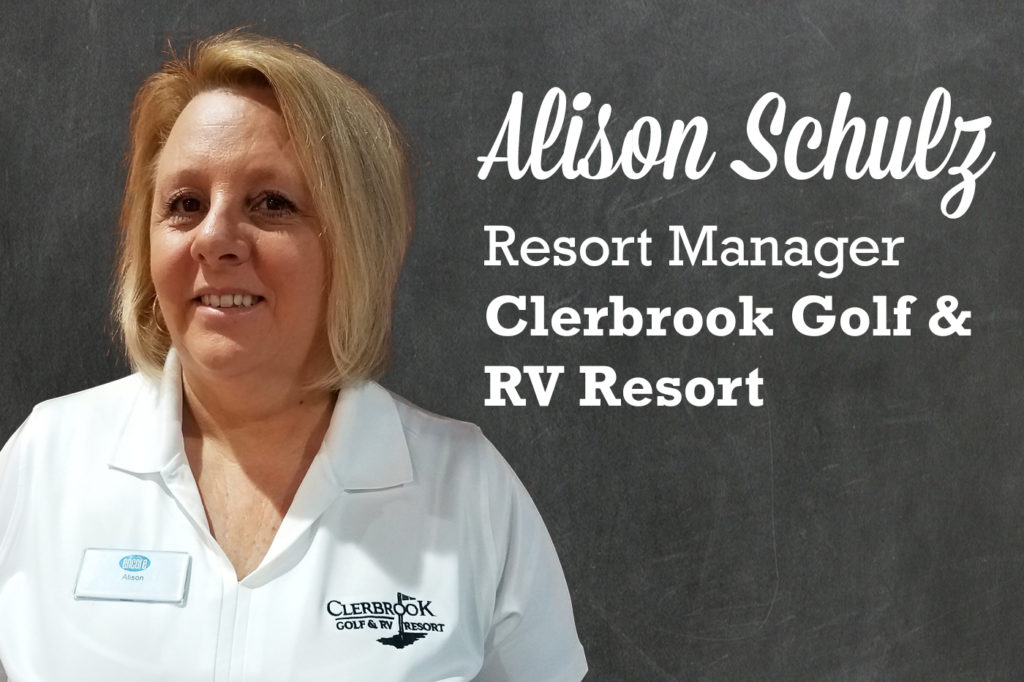 Profile
Name:

 Alison Schulz

In position since

: February 2016

Title

: Resort Manager

Work Location

: Clerbrook Golf and RV Resort in Clermont, FL

 Favorite hobbies or sport(s):

 Walking my dogs and horseback riding
What's the most rewarding aspect of being a Park Manager?
Meeting new people and making sure they have the best experience while they are in our park.
How do you help make guests vacations at Clerbrook special?
From the time they check in I believe first impressions are very important and ensure that the staff is prepared and ready to give the best customer experience possible to our guests. This includes accommodating them with their needs or to be ready to give suggestions in regards to entertainment and things to see in the area.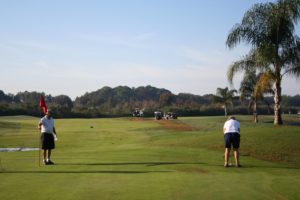 What's special about Clerbrook?
We are a hidden gem in the middle of Florida with an 18-hole golf course and many other amenities, including a fitness center, shuffleboard court, and even great fishing and hiking sites.
Can you use 3 words to describe your RV park to someone who is considering visiting Clerbrook?
Accommodating, Friendly & Fun!
What area attractions or entertainment do you recommend guests experience while at Clerbrook?
Lakeridge Winery is an amazing, local vineyard where guests go to tour the vineyards and enjoy the tasting room. During the season they even have festivals!  If a guest enjoys live music, I always send them to the Orange Blossom Opry to enjoy their variety of concerts and jam nights. And of course Walt Disney World is only a short drive away.
What accomplishment at Clerbrook are you most proud of? Why?
I'm most proud of bringing the property back to life by helping our park to be more involved in with the local community. We help with hospice fundraisers and regularly contribute to the local food bank.
What does a typical day at Clerbrook look like?
I love arriving at the property very early every day and the first thing on my agenda is to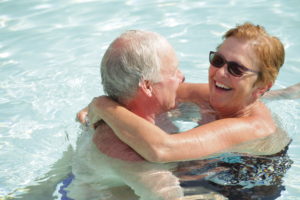 drive around the community and make contact with all my smiling residents and guest. Afterwards, as my staff comes in, I meet with them and disseminate our goals for the day and work matters that need attending to.  
What's your favorite funny story to tell from Clerbrook?
When guest come in and ask me where I am from (usually due to my English accent), I tell them "North Carolina!" They usually give me a weird look and then I tell them "England", we always laugh and it is a fun way to break the ice.
Can you share your favorite memory at Clerbrook?
This past season when all my veteran guests returned at the beginning of November, they all had big smiles on their faces! They were like children, excited to be back in the park.
Can you recall a time when the guests at your property surprised you?
Yes, Miss Glenda (a long-term guest) brought in flowers for me and my team. It was very sweet of her.
Can you tell us about some of the friendships that have developed between guests at Clerbrook?
I have seen many friendships form this past season. Canadians inviting new residents to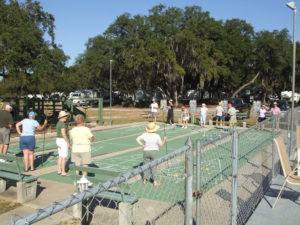 their dinners; Canadian-American bands always put people together and create friendships that last past their time at the resort.
RV communities look out for each other. Can you share an example of how Clerbrook exemplifies the idea of community?
When someone is ill, the guests all come together and help. We also have people who help out for our homebound residents. If a RV is broken, there are always people in the park to help those who need it.
Why do you think your veteran guests keep coming back to Clerbrook?
Some of our residents have been coming here for over 20 years and they do consider this a second home. They feel there is a sense of community and family within the park.
Do you have any last words or thoughts for your guests?
My door is always open so why don't you just stop by have chat and stay awhile.