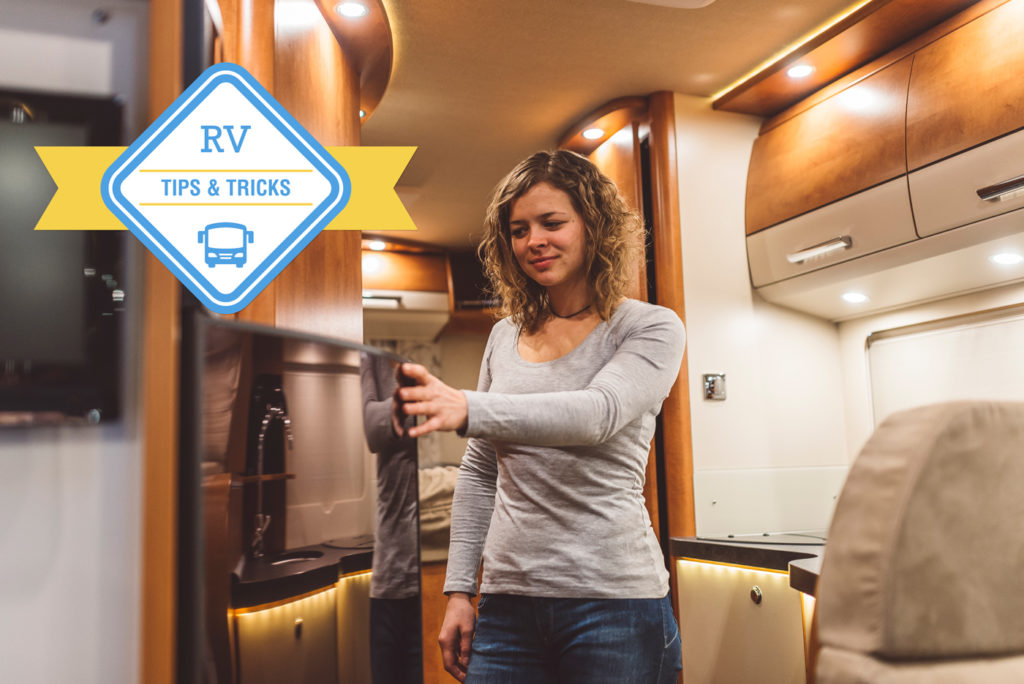 3 Ways to Avoid RV Electrical Problems
When it comes to your RV, it's important to understand how the electrical system works, especially considering all the appliances you're probably running on a regular basis.
As long as you stay within your available wattage (overall power) then things should run smoothly. If your voltage is too low or too high, then you'll have problems like a power surge, which could seriously damage your RV, ruin your appliances, or even cause an electrical fire.
These three simple steps will help you avoid a serious electrical issue:
READ MORE »