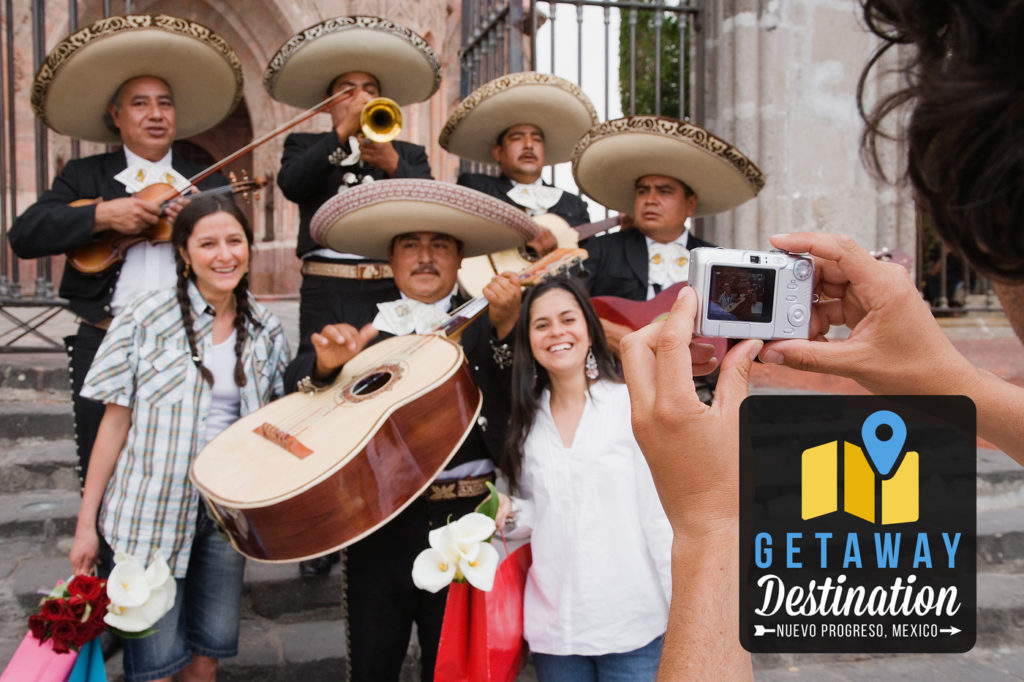 There's a great little town just 45 minutes from Fun and Sun RV Resort in San Benito, Texas that has everyone spreading the news.
Nuevo Progreso is a town located across the Mexican border that offers up spectacular shopping and fun things to do. They call themselves the friendliest folks on the border, and if you ask any Winter Texan, they'll probably agree.
Even though they live in Guelph, Ontario, Gary and Rowena Scott haven't seen snow in 12 years; not since they started wintering at Fun-N-Sun, an RV park on the southern tip of Texas in the heart of the Rio Grande Valley. With temperatures in the low 80 degrees Fahrenheit, Gary doesn't miss the snow or his Canadian lifestyle much. He and Rowena have easily adapted to life in Texas. And that's what it's like to live at Fun-N-Sun – it's not a vacation, just a different way of living.